MOUSE EXTERMINATOR PETERBOROUGH
PROFESSIONAL AND GUARANTEED
MICE EXTERMINATION SOLUTIONS BY
THE EXTERMINATORS INC.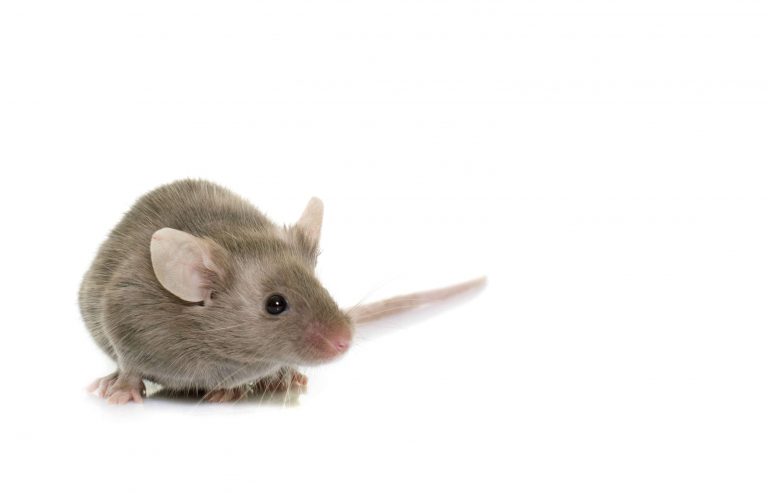 WE TAKE PRIDE IN OUR WORK AND SEE EVERY JOB THROUGH. IF PESTS RETURN WITHIN THE CONTRACTUAL PERIOD SO WILL WE.
If you continue to see contractual pests following service and within the guarantee and warranty period, we will return them at no additional cost. All of our services are guaranteed, and we provide extensive warranties to ensure that all pests are gone, and our customers are happy. Call Pest Control Peterborough for mouse control services in Peterborough.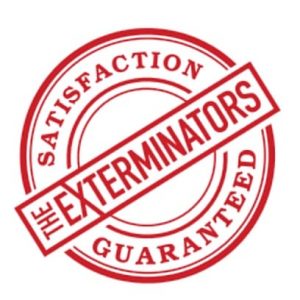 MOUSE CONTROL PETERBOROUGH SOLUTIONS BY LICENSED AND INSURED EXTERMINATORS.
Pest Control Peterborough offers comprehensive treatments for both interior and exterior infestations of mice and can seal all entry points. Our technicians conduct thorough inspections to find exactly where the pests are coming from and implement solutions that work effectively. As professionals, we use baits that are much more effective than those available in stores and we place them in the most strategic locations possible. This provides our customers with a pest control solution that is safer and more efficient than any other alternative. We also understand that every situation is different, so every one of our solutions is tailored to our clients' needs. Rest assured that the Pest Control Peterborough team will send those mice packing. Our mouse control solutions are guaranteed and backed by a warranty.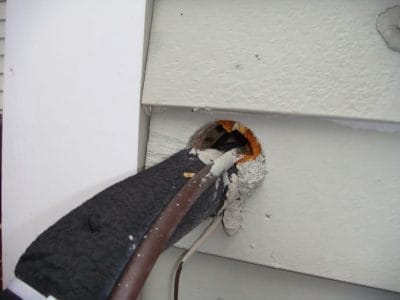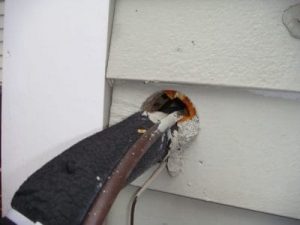 CALL US TODAY AND OUR LICENSED AND TRAINED PROFESSIONALS WILL SOON BE AT YOUR DOORSTEP WITH A GUARANTEED SOLUTION
Mice are troublesome little rodents that like to invade human habitats in search of food, warmth, and shelter. Their flexible bodies and adaptable nature have allowed them to be a bother to human beings for thousands of years, sneaking into our homes and eating our food when we least expect it. Mice are remarkably agile creatures that can climb vertical surfaces and squeeze through gaps merely 6mm wide. These are small, nocturnal mammals with characteristically rounded ears, pointed snouts, and long tails. Mice feed primarily on fruits, vegetables, seeds, grains, and insects. As prey to many other animals, mice prefer to live in sheltered, cluttered spaces and follow the same paths every night. Despite their nocturnal behaviours, mice have very poor vision, so they rely heavily on their other senses to get around.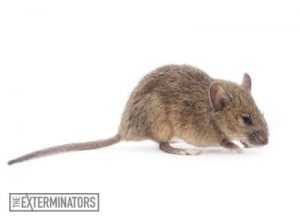 House Mouse
The house mouse is the most likely species to invade your property. Native to Asia, this species has spread across the world by following humans and boarding their ships. Weighing approximately 12 to 30 grams, the house mouse has a slender body that measures between 6 to 11cm in length and a tail that is just as long. It has soft, light grey or brown fur and a lighter belly. Outside, the house mouse builds nests of grass in small burrows and dens. Indoors, it likes to nest in enclosed spaces like wall voids, floor voids, and the motor compartments of kitchen appliances. Once indoors, house mice breed year-round and can produce up to 14 litters of 5 to 10 pups per year.

Deer Mouse
The deer mouse is native to North America and is most easily distinguished by the colours of its fur. Unlike the house mouse, the deer mouse is clearly two-toned, with a tawny brown or grey back and distinctly white belly and white feet. Its most telling characteristic is the split in colour along the mouse's tail. This mouse measures only 8 to 10cm in length, with a tail nearly just as long, and weighs somewhere between 10 and 24 grams. Though it cannot be seen by the naked eye, another telling feature of the deer mouse is its ability to spread the Hantavirus pulmonary syndrome. Infestations of deer mice thus must be taken very seriously and disposed of properly to avoid spreading the disease.

White-footed Mouse
The white-footed mouse is a close relative of the deer mouse, to which they look very similar. Both species have brown or grey backs, white bellies, and white feet. But, while the deer mouse has a distinctly bi-coloured tail, the white-footed mouse's tail is blurred. The white-footed mouse also has larger hind legs. Native to North America, this mouse is common in Ontario, Quebec, and the Maritimes. The head and body of the white-footed mouse measures 9 to 10cm in length and its tail is somewhat shorter at 6 to 10cm long. Like other mice, the white-footed mouse is omnivorous and nocturnal and seeks shelter from the cold. However, this species is less likely to invade human habitats.
THE DANGERS OF MOUSE INFESTATION
While they may seem harmless, mice spread infectious diseases and risk costing you a significant amount in repairs. They have the potential to carry several diseases without getting sick, and spread them in their urine, droppings, and saliva. If a mouse were to get into your food, it could contaminate it with Salmonellosis, a type of food poisoning that causes diarrhea, vomiting, and abdominal pain. Rat-bite fever is another illness that is spread through the saliva, which causes things like vomiting, rash and muscle pain. The deer mouse in particular can spread the Hantavirus, a potentially fatal virus that has symptoms including fever, fatigue, and shortness of breath.
In addition to illness, mice will continuously damage the structure of your property. Keeping them around risks costing you a significant amount in repairs. These animals breed quickly and will never leave the home without professional intervention. As rodents, mice chew continuously and build nests within walls, floor voids, and false ceilings, making a mess of the insulation and creating holes. Mice chew up paper, cardboard, and fabric in their efforts to build nests and they gnaw through wood and other structural materials to get around. Moreover, they will chew on the foods you keep in the pantry and even gnaw on electrical wires, risking fire and power outages. Eliminating an infestation yourself is difficult, and cleaning up after the pests may require opening the walls. Mice should therefore be removed from the home as soon as possible.
OTHER PROBLEMS ASSOCIATED WITH MICE
Mice are not only hazardous but a nuisance to your wellbeing. Infestations create a musky odour reminiscent of stale urine that gradually gets worse with time. When mice perish, they produce a terrible, powerful smell. Mice also leave smear marks along the walls and droppings everywhere they go. Cleaning up after these animals is bothersome and could be bad for your health. If your business is infested with mice, you risk losing customers and having to shut down. Ontario's laws surrounding health and safety require that you remove the pests before reopening.

WHY HIRE A PROFESSIONAL MICE EXTERMINATION COMPANY?
If you want to get rid of mice yourself, you will need to find where the animals are coming from and seal their entry points. Finding these openings can be difficult without experience and blocking them out will require time and effort. You will also need to invest in traps and set them properly. This is much easier said than done because mice are skittish creatures, and you will need to handle the animals yourself. Traps must be placed strategically and baits risk harming other animals. Hiring a professional pest control company instead will save you the headache of handling an infestation yourself. Technicians are trained in pest removal and have lots of experience dealing with mice. They can find where the pests are coming from and implement a comprehensive solution that works for your situation. Technicians use baits that are much more effective than the ones available in stores and they handle them with great care. Getting professional help will eliminate your mouse problem much faster and it will last.
MICE EXTERMINATOR PETERBOROUGH
At Pest Control Peterborough, we know mice control in and out. No matter the species involved or the severity of the issue, our technicians can handle it. If you are seeing mice on your property, give us a call and a technician will promptly arrive in an unmarked vehicle. Our team of experts carry out detailed inspections to get to the bottom of every issue and offer guaranteed exclusion services to keep the pests out. We provide a variety of treatments for both interior, exterior, commercial and residential cases. Our mouse control solutions are reliable, affordable, and guaranteed. Call us  today if you have any questions or if you'd like to book an inspection: 705-535-0854.